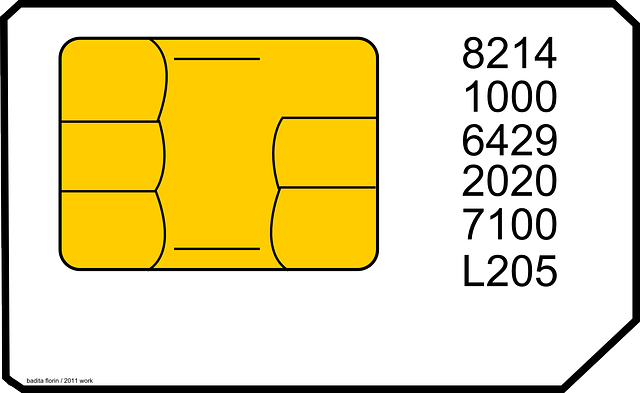 Er is de afgelopen jaren een stuk meer interesse in de sim only abonnementen gekomen. Deze type abonnementen zijn zeer handig en een stuk goedkoper. De naam zegt eigenlijk al heel veel, maar in dit artikel een uitleg over sim only, hoe de abonnementen precies werken en hoe het kan dat het veel goedkoper is.
Je moet zelf voor je telefoon zorgen
Als je een sim only abonnement afsluit, dan moet je zelf voor je telefoon zorgen. De provider draagt enkel zorgt voor de sim kaart, met daarop natuurlijk je mobiele telefoonnummer en de databundel. Je kunt deze bundel en sim kaart in iedere telefoon gebruiken, mits deze geen simlock heeft. Als je dus nog een bestaande telefoon hebt die nog prima werkt, kun je die blijven gebruiken. Ook kun je een nieuwe of gebruikte telefoon aanschaffen in de winkel of misschien wel van een vriend of vriendin.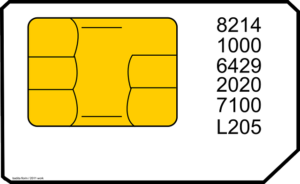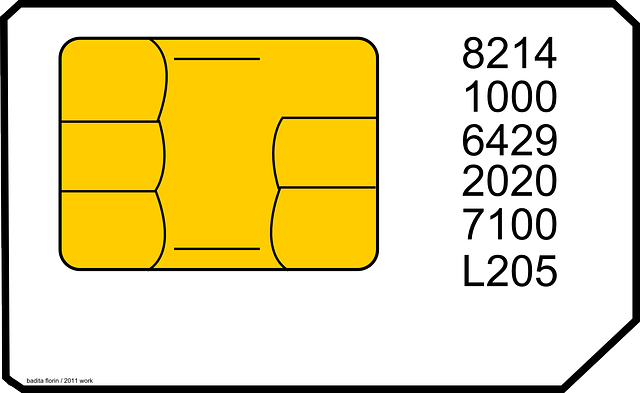 Er zijn veel providers die sim only aanbieden. Eigenlijk alle grote providers bieden je ook de mogelijkheid om deze vorm van een telefoon abonnement af te sluiten. Ook zijn er kleinere providers die zich enkel op de sim only markt richten. Vaak maken deze kleinere providers ook gewoon gebruik van de grote netwerken, dus met het bereik zit het doorgaans wel goed. Bekijk wel altijd van welk netwerk je precies gebruik maakt, zo hoef je daar niet later achter te komen als je het abonnement al hebt afgesloten.
Per maand opzeggen?
Sommige mensen vinden het prettig dat een abonnement per maand opzegbaar is. Als je bijvoorbeeld veel reist kan dit handig zijn, het is immers zonde om je abonnement aan te houden als je de helft van het jaar in het buitenland verblijft. Sommige van de sim only providers bieden de mogelijkheid om per maand op te kunnen zeggen. Ook kun je een contract voor een jaar afsluiten, wat bij bepaalde providers dan weer een extra korting kan opleveren. Iets om zelf te bepalen.